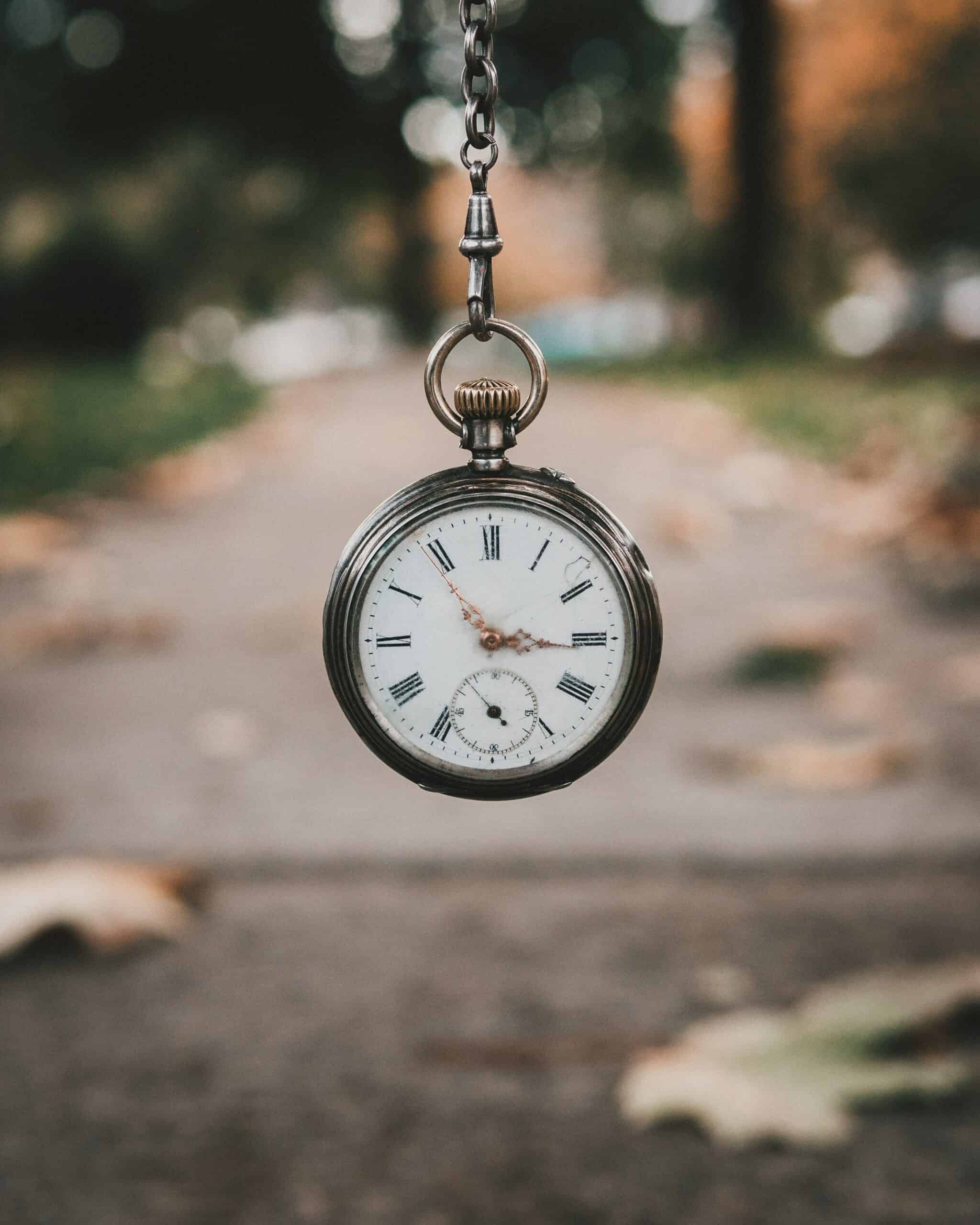 As we conclude the Christmas season with the celebration of the Baptism of the Lord this Sunday and move into the weeks of Ordinary Time (as it now referred to since Vatican II), it is important for us to realize there is nothing "ordinary" about Ordinary Time. It is really a time for us to put into practice those virtues that we meditated on in Christ becoming Man. It is a time to consider the "men of good will" to whom the Angels declared that they brought peace—namely, in how God desires their good will to be perfected in their understanding of who Christ is.
But what exactly then is being ordered in "Ordinary Time"? It is arguable that we are meant to recall the mercy and grace of God ordering our lives in the discipleship that we have received in our Baptism. Consider that ours is a Baptism which we could only receive through the Death and Resurrection of that little divine Baby born in Bethlehem to be our Savior—to be for us the Bread of Life.
Very quickly, in a few weeks, we move to celebrating the suffering and death of Jesus on the Cross, as the creation awakes from its slumber (at least in the Northern Hemisphere). New life will be upon us once more, as winter slowly becomes spring. It would be fruitful for us to consider that that Death of Jesus only happens because Jesus himself wills himself to hear and follow the plan of the Father and thus to be our Savior. How this happened is indeed a mystery of what theologians call the "hypostatic union." That is, that God became man. God and man have become one in the very person of Jesus Christ—one divine Person with both a divine nature and a human nature. His is a human nature like ours in all things but sin.
As disciples, this is no small thing to consider, since Jesus indeed would have to learn and order all the human elements that we take for granted: walking, talking, interacting with others, etc. It is by his parents, Our Blessed Mother Mary and St. Joseph, that that awareness and practice was guided. In a workshop in Nazareth, Jesus learned to ply the trade of His virginal and earthly father. To measure and to cut his first board, perhaps even to help erect his first structure (if indeed the term we translate as carpenter, tekton in Greek, was more of an engineer than merely a pure carpenter, as some scholars argue).
If our Lord Jesus Christ learned these things so that He could eventually become an adult man and then strike forth on his own, to gather his disciples, and to accomplish the will of the Father on the Cross, then could we not also learn His ways in imitation of Him? Could we not learn to hear His words more attentively in the Gospel, or those teachings passed on to his Apostles, which are handed down through the Sacred Tradition of the Catholic Church through nearly 20 centuries? Or even to understand the history of the Israelite people into whom He was born, as we study the Old Testament? As Catholics, Holy Mother Church has so much to offer us. There is richness in all of her teachings that allow us to see more fully what the Holy Spirit of God is asking of us as disciples.
In the Archdiocese of Denver, the St. John Vianney Seminary Lay Division offers courses for us lay people to reconsider all of this richness, either in person or online. Whether the Denver Catholic Biblical School, or the Catechetical School, or the Enrichment Courses, and Short Courses and Workshops—make sure to check out the course on St. Augustine's Confessions starting January 10th!—devoted teachers seek to impart their academic studies in the Catholic Faith to adults who have come to the conclusion that the Only Living and True God has called each of us to know His ways, and who tells us as Catholics "you shall therefore be holy, for I am holy" (Leviticus 11:44).
Holiness, however, is not something far away, as Moses very specifically says to the people of Israel as they were prepared to enter the Promised Land: "For this commandment which I command you this day is not too hard for you, neither is it far off. It is not in heaven, that you should say, 'Who will go up for us to heaven, and bring it to us, that we may hear it and do it?' Neither is it beyond the sea, that you should say, 'Who will go over the sea for us, and bring it to us, that we may hear it and do it?' But the word is very near you; it is in your mouth and in your heart, so that you can do it." (Deuteronomy 30:11-14). This is true in a much more profound way for us as Catholics because of the grace which God our Father has granted us in Jesus Christ.
The Apostle John was well aware of this! As he notes for all of us today, "See what love the Father has given us, that we should be called children of God; and so we are. The reason why the world does not know us is that it did not know him. Beloved, we are God's children now; it does not yet appear what we shall be, but we know that when he appears we shall be like him, for we shall see him as he is. And every one who thus hopes in him purifies himself as he is pure" (1John 3:1-3).
This then is why Ordinary Time is a blessed time to begin to make the commitment to know God more fully; to purify ourselves of our human ways of thinking. Not merely for ourselves, but for others who are dwelling in sorrow and sin, and even those who dwell in the confusion that this world is propagating by over focusing on merely our human experience to the exclusion of God. As Catholics, we must be very careful of this worldly way of thinking, not because we are better than anyone else, but because our Lord commands us through the Apostle Paul saying, "Do not be conformed to this world but be transformed by the renewal of your mind, that you may prove what is the will of God, what is good and acceptable and perfect" (Romans 12:2).
As we recommit ourselves to the order which God the Son has established in the only Catholic Church He founded, let us also recommit ourselves to that understanding and ordering of our lives to His teaching, that by doing so we may prove our love for Him Who has loved us faithfully. In this way, our ordinary everyday actions of loving our God—providing for our family, loving our spouse or seeking that vocation to which the Lord is calling us, caring for our children (whether spiritual or physical, if we have them), enduring our own personal cross in imitation of Our Lord—may be the means of allowing God's grace to manifest and pour forth into the world through our own lives. Happy Ordinary Day.