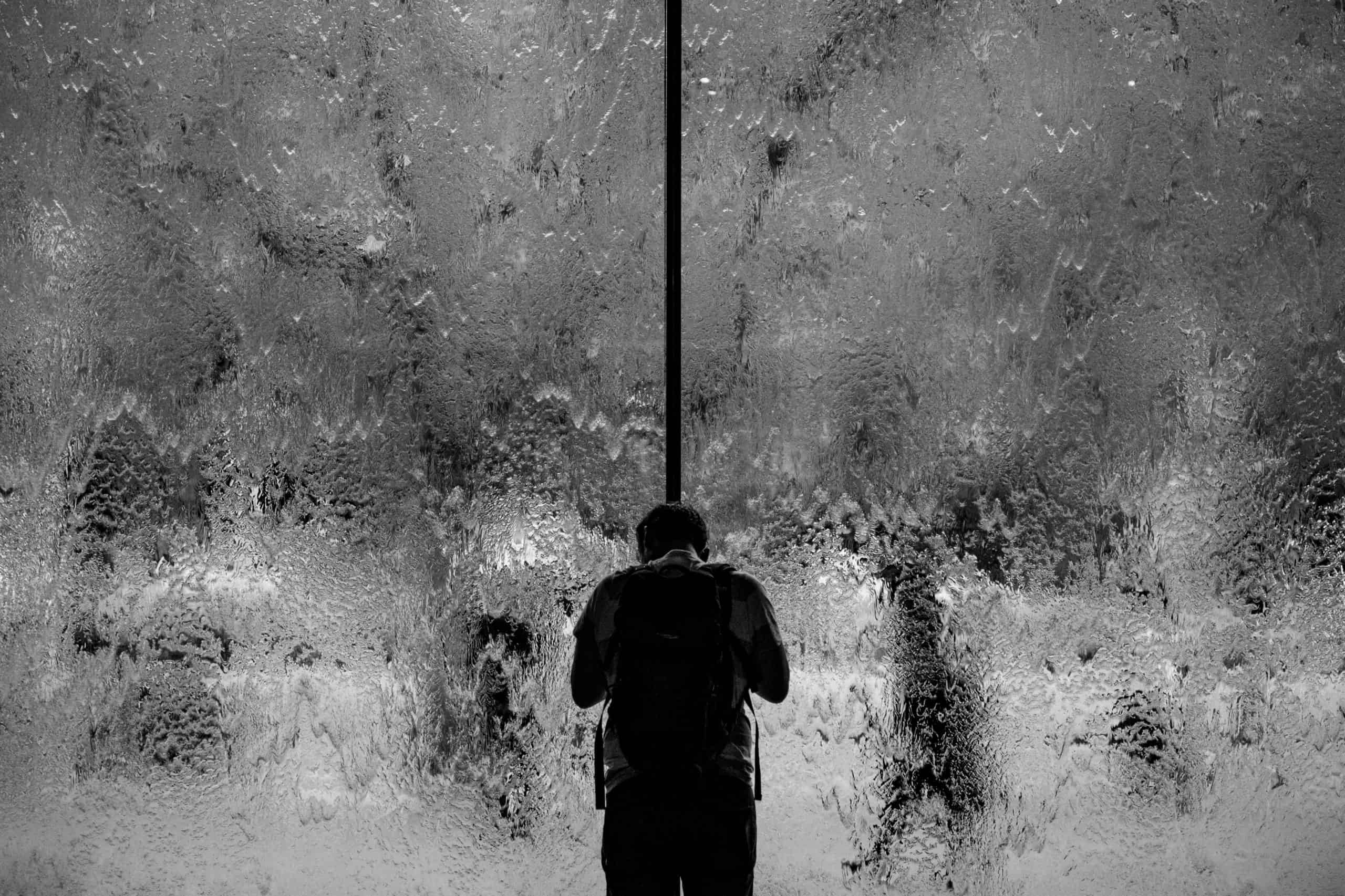 How many of us have struggled with suffering? Why does God allow it, and what do we do with it?
Let's face it, we do everything we can to alleviate it, and certainly our culture mitigates against it as well. However, we must remember we merit tremendous grace for ourselves and others when we bear our suffering well. When we unite our suffering to Christ's, we actually participate in God's work of salvation.
Members of the Body
Through the Incarnation and the grace of the sacraments, God has instilled power into our suffering. God united Himself to our humanity (Philippians 2:6–8) so that our humanity could be united to his divinity (2 Peter 1:4). In other words, the Word became flesh to make us partakers of the divine nature, and if we are partakers of the divine nature, then we can participate in his saving work. Our suffering can be united to God's saving work because through Baptism He has made us part of his mystical Body—the Church. As Paul wrote to the Corinthians, "Now you are the body of Christ and individually member of it" (1 Corinthians 12:27).
In and of itself, our suffering is nothing. However, as members of his Body, our suffering is transformed into something meritorious. Through the Incarnation and the grace we receive through the sacraments, our suffering has redemptive value. "What was previously meaningless now makes sense in Christ" (Fr. Francis Fernandez, author of In Conversation with God). We have the opportunity to be co-redeemers with Christ! Saint John Paul II wrote, "In the mystery of the Church as his Body, Christ has in a sense opened his own redemptive suffering to all human suffering." That is powerful!
United to the Cross
Think about how much good can come out of our suffering if we unite it with the Cross of Christ! Because of the Incarnation, we have been given the opportunity to participate in the work of salvation. In my daily meditation, In Conversation with God, Fr. Frances Fernandez writes, "God frequently blesses his friends by making them share in his Cross and making them co-redeemers with him." Wow…we must be very good friends!
Saint Paul VI said, "The Lord turned suffering into a means of redemption. With his pain, He has redeemed us, provided we never refuse to unite our sorrow to his, and to make it, together with his, into a means of redemption." In other words, do we willingly accept our suffering and unite it to the cross of Christ for the good of our soul and the souls of others? Or do we waste it? How much wasted suffering there is in our world today!
Offer it up
Earlier this year I was at a Mass being celebrated by the Archbishop. During the consecration I heard the words I have heard thousands of times in my life: "This is my body which will be given up for you." That day it struck me to the core. I have been battling cancer, and although I have been offering up my cross for those who have left the Church, I have questioned whether those souls are really being helped by my suffering. But that day I understood. I am a member of the Body of Christ, so as Christ did for us, I can do for others. I can offer my body, my suffering, for the good of others.
Francis Fernandez wrote, "When offered to God in a spirit of penance, a person's physical or moral suffering ceases to be something useless or harmful and acquires a redeeming value for the salvation of his brothers and sisters." Instead of running from our suffering, we can embrace it. Suffering is a means of conforming ourselves to Christ, and if we unite our crosses to the cross of Christ our suffering becomes efficacious. Indeed, we merit tremendous grace for ourselves and others when we bear our suffering well.