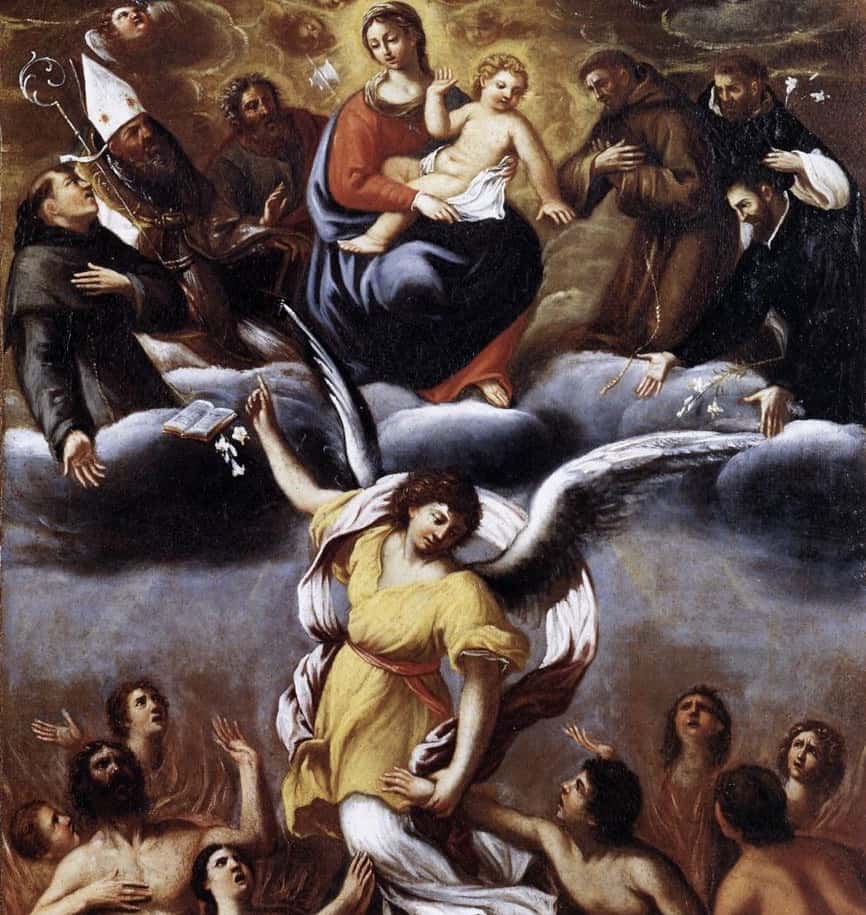 Image: Ludovico Carracci, An Angel Frees the Souls of Purgatory [public domain]
There was a problem and we are not sure when this post will be back up. Our apologies for the inconvenience.
Registration for all classes is open. Learn more about Purgatory–and other Catholic teachings that are often misunderstood–in the Catechetical School. Or explore the doctrine of Purgatory–along with Hell and Heaven–through the lens of Dante.