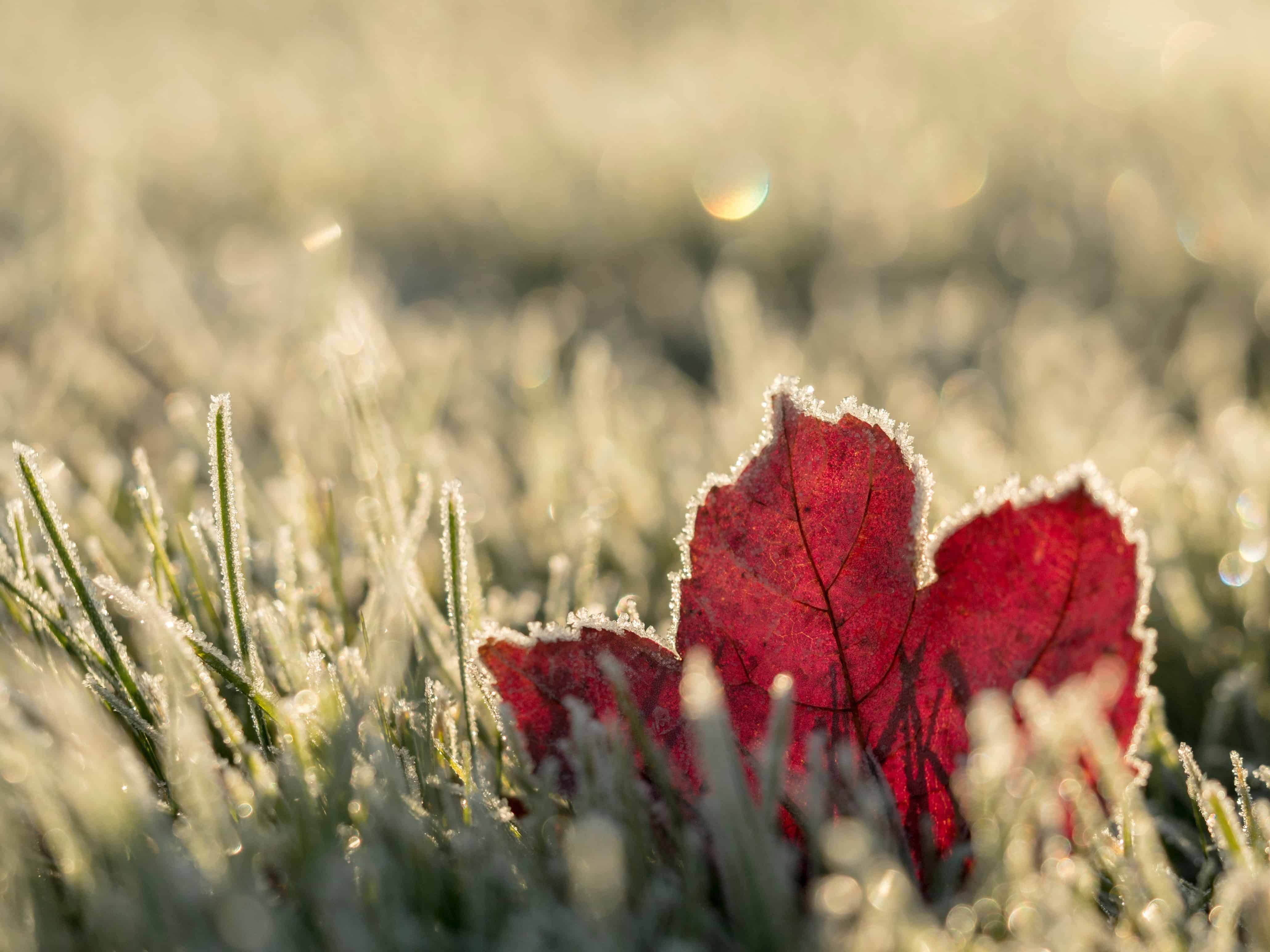 Have you ever sat down to pray—Bible in hand, rosary beads at your side, a list of intentions running through your mind, a host of saints whose intercession you want to invoke—and felt an overwhelming sense of forlornness at all the "tasks" of prayer you want to accomplish that day? Or, do you ever take a look at your life and consider the virtues yet to be obtained, the vices yet to be shed, the duties meant to be carried out more faithfully, and the acts of charity still waiting to be performed—and then feel daunted by the elusive goal of becoming a saint?
As we strive to turn away from sin and to follow more closely in the footsteps of Christ, we are bound to become frustrated by our own ineptness at reaching great heights of holiness. Our interior lives may more closely resemble the actions of Martha who became "anxious and troubled about many things" as we lose sight of the stillness of Mary who had "the one thing needful" because she "sat at the Lord's feet" (Luke 10:41-42). How can we avoid this danger? Let us consider the wisdom of St. Thérèse of Lisieux to help us simplify our interior life which can, in turn, overflow into a more fruitful and peaceful active life as well.
In one of her letters to her sisters in her convent, St. Thérèse encouraged souls not to despair in the spiritual life by reminding us: "Jesus does not demand great actions from us but simple surrender and gratitude" (Story of a Soul, p. 188). These consoling words remind us that what we do is secondary to who we become through our relationship with Christ. How can we shift our mindset?
Here is where St. Thérèse's words can have a profound impact on our spiritual lives and give us a sense of peace along the road to perfection, despite all our imperfections. Thérèse teaches us to simplify our prayer life, much as Jesus taught Martha and Mary (see Luke 10:38-42). Instead of seeing prayer as a set of tasks to be completed and risk becoming anxious like Martha, we need to see prayer as the simple act of placing ourselves in the loving presence of Jesus, like Mary. St. Thérèse teaches us to make this shift in two simple ways: surrender and gratitude.
First, God calls us to surrender when he asks us to humbly submit ourselves to his loving will.  Our Blessed Mother, Mary, demonstrates this unequivocally when she speaks the words of her fiat at the Annunciation. Her response to the Angel Gabriel when he tells her she will bear the Messiah—"Behold, I am the handmaid of the Lord; let it be to me according to your word" (Luke 1:38)—should be the essence of our prayer and our lives. Yes, we want to bring to God our worries, our fears, our doubts and frustrations; but in the end, we want to place all those cares into Christ's loving hands and experience the peace that comes with trusting in his divine providence. This attitude of surrender helps quiet our souls before God.
Second, we are called to live as a Eucharistic ("thanksgiving") people. At the center of our worship, we remember and participate in the thanksgiving offering being made for the salvation of mankind through the eternal sacrifice of Christ in the Paschal Mystery. This spirit of thanksgiving that emanates from the sacrament of the Eucharist should animate all aspects of our lives. Jesus has won the battle for us; all we need to do is remain faithful to him. As St. Paul exhorts us, "Rejoice always, pray constantly, give thanks in all circumstances; for this is the will of God in Christ Jesus for you" (1 Thessalonians 5:16–18). When we give thanks to God throughout our day, no matter the challenge or trial, we once again recognize his greatness compared to our littleness and open ourselves to receiving more and more of his grace, which has the power to transform us into saints.
As we enter into these last few—and quite possibly frenzied—days before Christmas, let us find encouragement in St. Thérèse's example of remaining steadfast on our journey towards holiness, despite the many challenges we face along the way.  There will always be many tasks waiting to be accomplished. We do want to incorporate the many forms of prayer God has given us to draw us closer to him, and we want our lives to be filled with acts of love and mercy; but we first want to remember that "the one thing needful" is the time we spend in restful contemplation of the love of the Trinity, which will then provide us with the grace to go out into the world. When we become frustrated, doubtful, overwhelmed, or anxious, we can remember the wisdom of St. Thérèse and simply say "yes" and "thank you"—and let God do the rest.