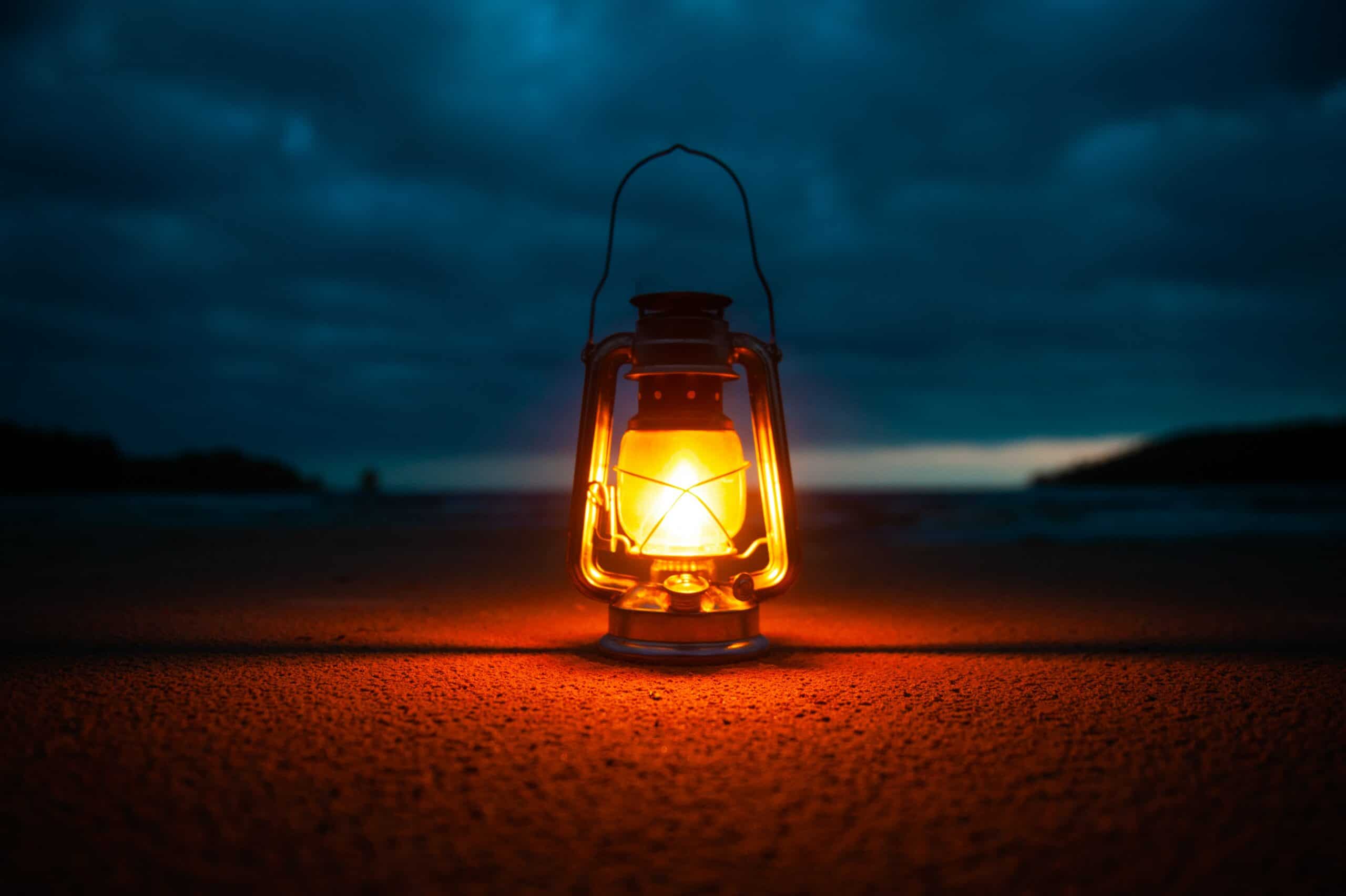 How many of us have heard the false notion that the God of the Old Testament was vindictive and full of wrath and anger, while the God of the New Testament is forgiving, kind, and merciful? Nothing could be further from the truth. God's mercy is actually a major theme in the Old Testament; it's one of the major themes in all of Scripture!
God chose the nation of Israel to be His special possession. He chose them in order to be a light to the nations. For example, God says in Isaiah 42:6 "I am the Lord, I have called you in righteousness, I have taken you by the hand and kept you; I have given you as a covenant to the people, a light to the nations." And again in Isaiah 49:6 God says, "It is too light a thing that you should be my servant to raise up the tribes of Jacob and to restore the preserved of Israel; I will give you as a light to the nations, that my salvation may reach to the end of the earth."
In other words, Israel was chosen as God's instrument to lead all nations into the knowledge of the one true God. So when Israel committed grave apostasy, God did punish them, but it was in order to keep His wayward children in covenant union—in right relationship—with Him. His punishment was always for the good of His children, for the good of the nations, for the good of the world.
In Exodus 32 we read of Israel's grave apostasy in building and worshipping a golden calf. If God was vindictive and wrathful, I dare say He would have wiped His covenant children off the face of the earth. However, He responded with mercy:
"The Lord, the Lord, a God merciful and gracious, slow to anger, and abounding in mercy and faithfulness, keeping merciful love for thousands, forgiving iniquity and transgression and sin." —Exodus 34:6-7a
Throughout Israel's history God's chosen people continued to commit abhorrent acts of infidelity against Him, even sacrificing their children to false gods (Jeremiah 19:4-5)! However, God always responded to their infidelities with mercy (Jeremiah 29:10-14). He chastised precisely because He is a loving father and cares deeply for His rebellious children—and mercy always followed punishment. God did not punish out of vengeance but rather to bring about repentance and conversion.
God did not become merciful with the coming of Christ. Rather, we see the face of mercy in the humanity of Jesus Christ. From the creation of the world, God's mercy is eternal and infinite. In St. Catherine of Siena's dialogue with God she says:
"O Eternal Mercy, you who cover over your creatures' faults! It does not surprise me that you say of those who leave deadly sin behind and return to you: 'I will not remember that you had ever offended me.'"
Not only is God's mercy infinite, it is timeless.
For prayerful reflection on God's timeless mercy, see: Psalm 89:30-34, Psalm103:8-12, and Hebrews 12:5-11.