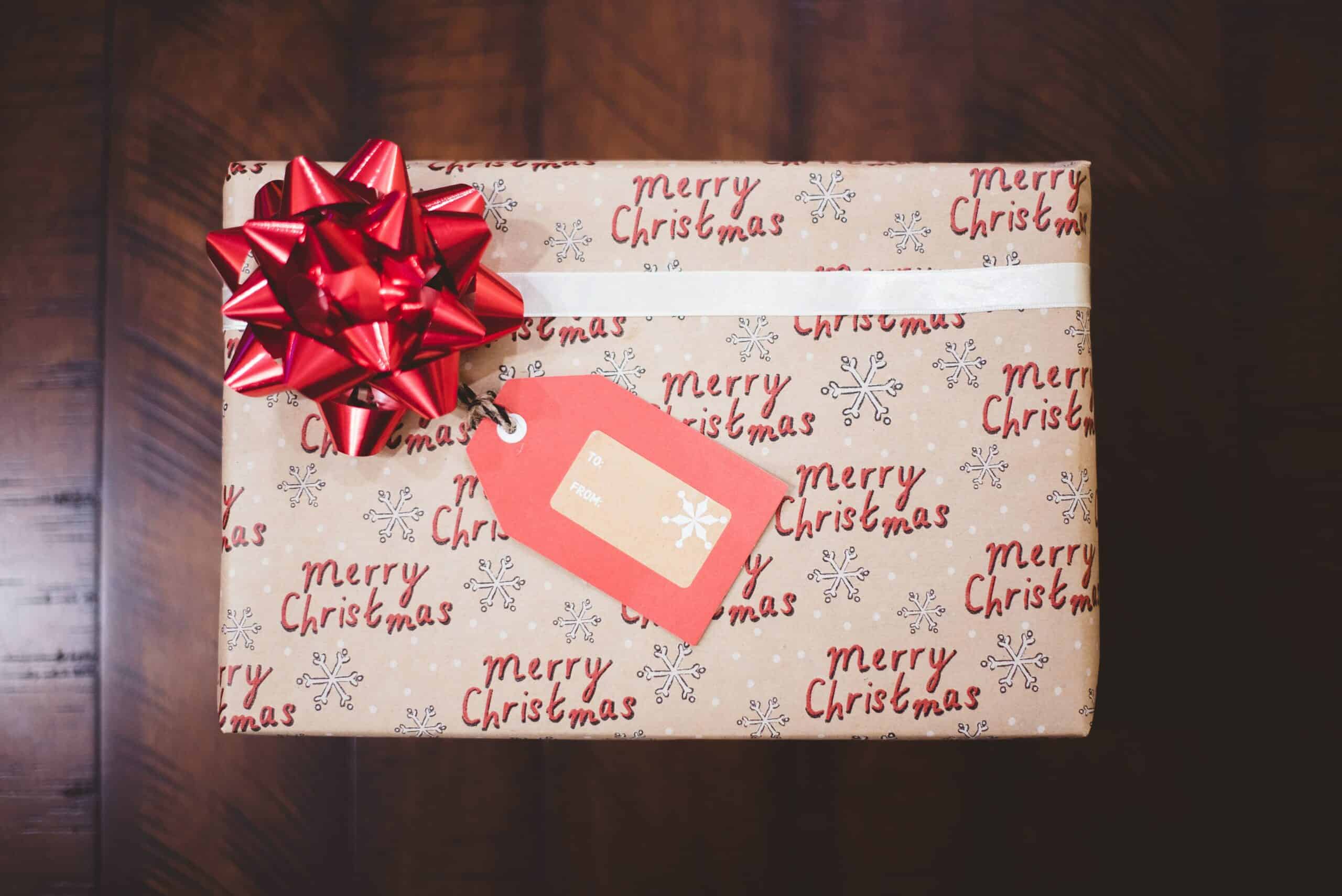 Advent is a wonderful season given to us by a most tender Mother, the Church, who desires that we not only prepare worthily to commemorate and celebrate the Incarnation, but that we also prepare for the Second Coming of Christ the Victor. It is a time to set aside earthly cares and gently move into silence and reflection on that which is most worthy of our contemplation: union with Jesus and our heavenly home.
No wonder the Devil wreaks havoc with this season. He turns it into a chaotic bedlam of rushing from celebration to celebration, shopping sprees, grocery getting, letter writing, and every other conceivable distraction known to man. Rather than cultivating the interior life, we seem to foster the exterior in a way that resembles vomiting. Even Christmas pageants can become a source of stress as we scramble around the house looking for an appropriate bath robe to clothe our child in so he looks something like a shepherd of old. In the words of my favorite cartoon character, Dr. Seuss' the Grinch, the season is filled with, "Noise! Noise! Noise!"
As if this pandemonium weren't enough, the Devil continues his mayhem by convincing the world to see fit to throw out the tree right after December 25th and tear down the decorations and snuff out the lights. His plan is to return us to the routine of the mundane all without ever really paying proper respect to the reason for the season: Jesus. Nothing to see here folks, just carry on as before.
No wonder, as Catholics, our hearts break. Intuitively we know we must fight the noise of the season. Intuitively we know something marvelous and grand approaches us. Intuitively we know that if we blink, we might miss it. And often we do. Christmas comes and goes, and we remain unchanged. The longing in our hearts remains, and in some sense the seasons of Advent and Christmas seem to do nothing but highlight our own pain and brokenness. It can feel like a failure.
What a hopeless, sad, and messy lot we are!
Or are we? St. Augustine, in a discourse on the Psalms, points out that while yes, we might be a mess and sad, we are not hopeless. He teaches that the very fact we recognize our pain and groan to the Lord in our brokenness is a sign that all is not lost. Augustine says, "There is a hidden anguish which is inaudible to men," and when we go looking for the source of that anguish it can often put us in touch with the deepest desire of our hearts, which, of course, is God. Furthermore, this longing, this authentic experience of pain and sorrow (in not experiencing the fulfillment of this desire), is in itself a beautiful thing, and this for two reasons.
First, St. Augustine assures us that, "If your desire lies open to Him who is your Father and sees you in secret, he will answer you." Granted, that may not come to fruition in a way that we prefer in this life, but it will come to fruition perfectly if we persevere.
The second reason, according to Augustine, is this, "the desire of your heart is itself prayer. And if the desire is constant, so is your prayer."
This is beautiful and deserves a pause for consideration. This desire allows us to fulfill the Apostle Paul's command to pray without ceasing, which of course is difficult to do. St. Augustine acknowledges this. He says, "Are we then to ceaselessly bend our knees, to lie prostrate, or to lift up our hands? Is this what the apostle meant? Even if we admit that we pray in this fashion, I do not believe we can do so all the time."
No kidding, a guy has to eat, and work for the food that he eats, etc. (Not to mention finding that darn bath robe! Forgive me, I digress.) St. Augustine goes on to say, "Yet there is another, interior kind of prayer without ceasing, namely the desire of your heart. Whatever else you may be doing, if you fix your desire on God's Sabbath rest, your prayer will be ceaseless. Therefore, if you wish to pray without ceasing, do not cease to desire."
In other words, this pain, this longing we feel, often brought to the surface of our hearts during what can be a particularly disappointing time of year, should be understood as a good sign. For when we lose this longing, this pain, we not only lose the ability to pray constantly, but it might be a sign that our love too has died. St. Augustine says, "The constancy of your desire will be itself the ceaseless voice of your prayer. And the voice of your prayer will be silent only when your love ceases. The chilling of your love means that the heart is silent: while burning love is the outcry of the heart."
And so, seen in the light of eternity, this longing—and the corresponding disappointment when the longing remains unfulfilled—is good news. It means we have not died. Our love is very much alive.
So despite whatever troubles, trials, or "Noise! Noise! Noise!" we face this season, and whatever disillusionments we experience, take heart. The pain we experience means we are not dead, and our love is not dead. This is pleasing to the Lord. Best of all, if we long for Him, He will not disappoint.
(All quotes are from A discourse on the psalms by Saint Augustine, Bishop. [In ps 37,13-14:CCL 38, 391-392] as found in the Liturgy of Hours, Advent season, office of readings Third week of Advent, Friday. Catholic Book Publishing Co., N.Y, 1975 p.302-304.)