St. John Vianney Seminary
Lay Division
The St. John Vianney Theological Seminary Lay Division houses our flagship programs of the Biblical and Catechetical Schools in addition to a number of Enrichment Courses that help people know, love, and share their faith. We currently serve more than 2,200 students in 60+ locations throughout the Archdiocese of Denver and the Diocese of Colorado Springs.
The Biblical School is a four-year journey through every book of Scripture that helps people understand the narrative history of God's saving acts through His patriarchs, prophets, and people, leading up to the fullness of revelation in Jesus Christ.
The Catechetical School is a two-year journey through the Catechism of the Catholic Church that reveals the Catechism to be not a dry book of dogmas but rather a "Ladder of Ascent" which leads us to communion with God in a life of prayer.
"Ignorance of Scripture is Ignorance of Christ."
St. Jerome
Introducing our new scholarship fund to help students encounter Jesus through study and prayer!
Follow Our Faculty Blog, "The Scribe"!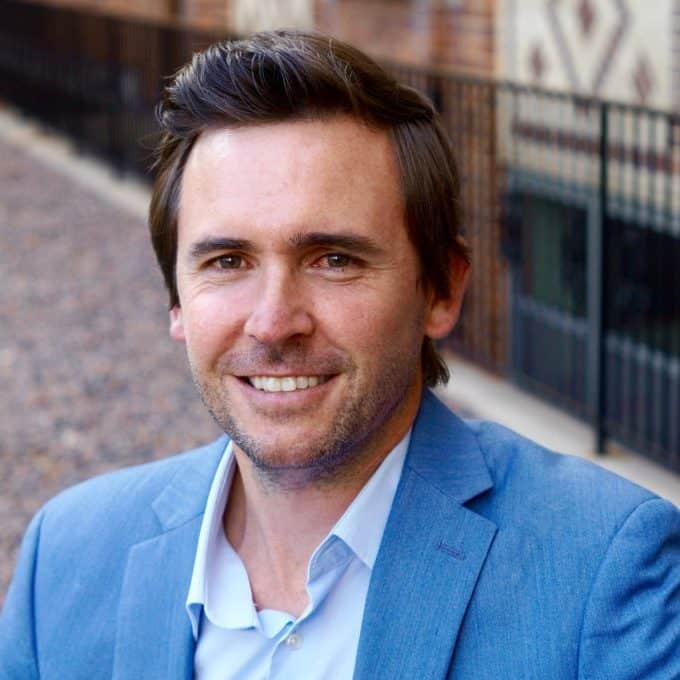 Prayer is one of the three penitential pillars of Lent, but how can we grow in prayer if we don't…
Read More
We have a number of new events/courses coming up to enrich your Lenten experience this year! They are all open to anyone and everyone who would like to attend! Click on the following for more information:
Lenten Retreat

: "The 'Confessions of St. Augustine' and our Lenten Pilgrimage," with Dr. John Sehorn at St. Francis of Assisi in Castlerock, on Saturday, March 16 ($30 registration). SOLD OUT.

Four-Part Short Course

: "

St. Paul's Letter to the Romans

," with Dr. Mark Giszczak at Risen Christ Church in Denver. Held on Wednesdays at 8:45am, starting on March 13 ($40 registration).

Four-Part Short Course

: "

Our Salvation in a Universe of Colors: Sacred Art and the Themes of Lent

," with Dr. Alphonse Pinto. Held at the following

two

locations ($40 registration each):

— Sacred Heart of Jesus Church (Boulder) on Tuesdays at 7:00pm, starting March 12. THIS LOCATION IS CANCELLED DUE TO INSUFFICIENT ENROLLMENT.

— Holy Name Church (Sheridan) on Fridays at 7:00pm, starting March 8.
We're looking for substitute instructors: The Biblical and Catechetical Schools are looking for qualified substitute instructors. Subs are among those first considered for future part-time or full-time positions. Interested? Contact Dr. Nicholas Lebish at nicholas.lebish@archden.org.