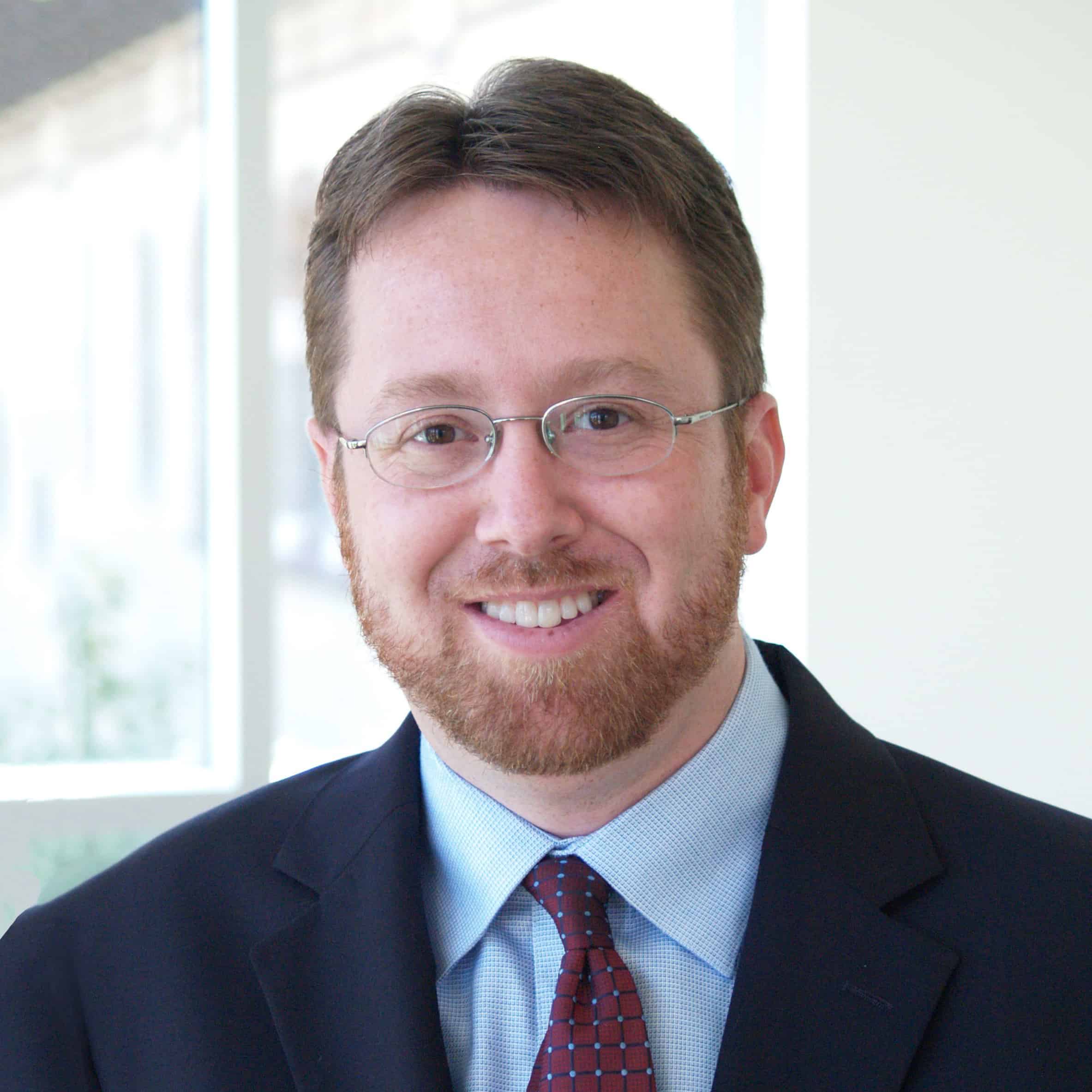 HONORING
Thomas Smith
Thomas Smith was received into the Catholic Church in Denver in 1996, bringing with him a wealth of experience and insight on the Word of God to audiences across the U.S. and internationally. He holds degrees in Philosophy from Regis University in Denver, and the Pontifical Lateran University in Rome. He did his later graduate studies at St. John Vianney Theological Seminary in Denver.
Thomas served as the Director of the Denver Catholic Biblical School, the oldest and largest school of its kind in the U.S.  Additionally, he was adjunct professor of Scripture at the St. Francis School of Theology. He has spent the last decade leading pilgrimages, offering parish missions and retreats, and speaking at events all around the world (averaging 160-180 days a year on the road).
He is the co-author of four Bible Studies used by over 5,000 U.S. parishes, including Revelation: The Kingdom Yet to Come; Prophets: Messengers of God's Mercy; Ephesians: Discovering Your Inheritance; and Wisdom: God's Vision for Life.
Join us to celebrate the schools and honor Thomas Smith!
Saturday, February 1, 2020
St. Paul's Wisdom for a Church in Crisis: Exploring the Letter to the Ephesians
Uncover why St. Paul is the saint we need for our time

Discover the six images for the Church that can help us heal and restore our parish communities
Unlock Ephesians as a master's class in powerful and transformative prayer

Learn the Seven Weapons of Spiritual Warfare that we all need in these difficult times
PURCHASE TICKETS
$75 Individual   |    $125 Couple
Includes light breakfast and buffet lunch
This event is sold out.
If you would like to put your name on a waitlist, please call Karen Morrow at 720-476-7486 or email karen.morrow@archden.org.